A SPECIAL INTERVIEW WITH JERRY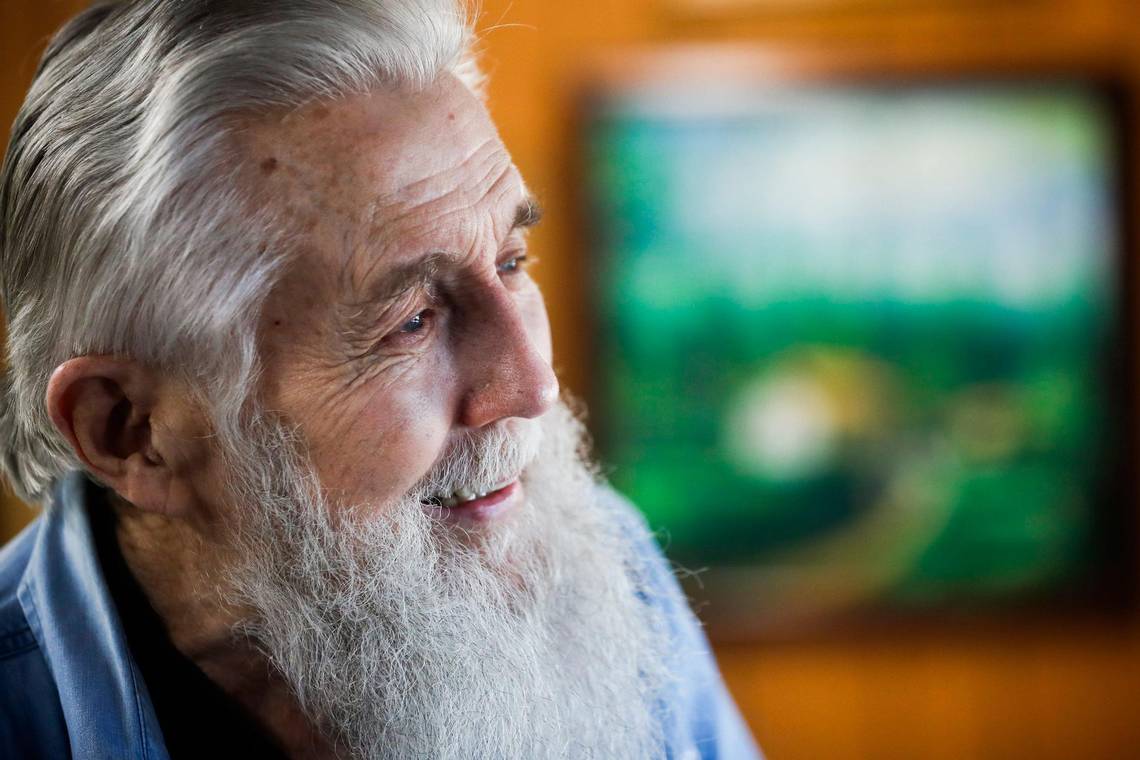 ---
A Special Interview with Jerry
Updated: Jan 24
Happy New Year! We hope that this first week of 2022 has been a great one for you! We had our first big snow yesterday which gave us a chance to take life a little slower and enjoy the beautiful glistening white powder that fell across our campus. Life just goes a little slower and gets a little bit quieter when it snows. Not to mention that the students at the Galilean Christian Academy have enjoyed a few days off.
We recently had a visit from Kentucky reporter Jack Brammer with the Lexington Herald Leader. One of Jack's bucket list items before he retired was to interview our own Jerry Tucker. Jack said that he had always heard about Jerry and Sandy's amazing ministry and that he was excited to sit down with Jerry and hear about his life. Jerry enjoyed the interview as well and never turns down the chance to reminisce about his days with his beloved Sandy.
Happy New Year from our family to yours. When the snow melts, plan to visit us! We would love to have you!