Have Van, Will Travel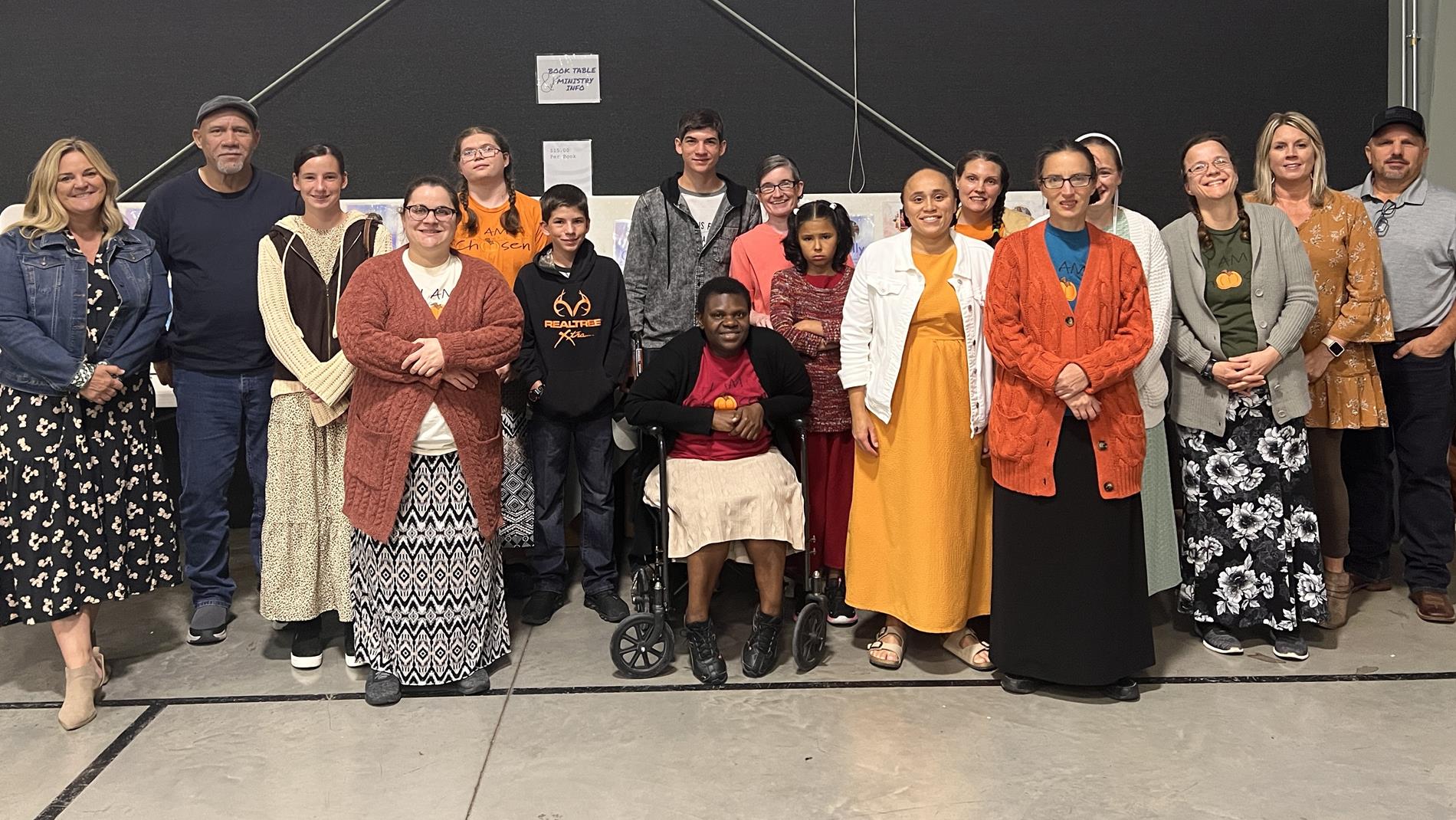 ---
We were recently blessed by a special group of people in Millersburg, Ohio who hosted a fundraiser on behalf of our Women's Dorm Fundraising Campaign. This event was the vision of a young lady from the community who spent the summer working here at the Galilean Home. Once she returned home to Ohio, she expressed to her family how touched she was by working closely with our residents and told them about our need for a new dorm. The community joined together to plan this this fabulous event which included two live bands, 4 food trucks, coffee stands and over 400 people in attendance.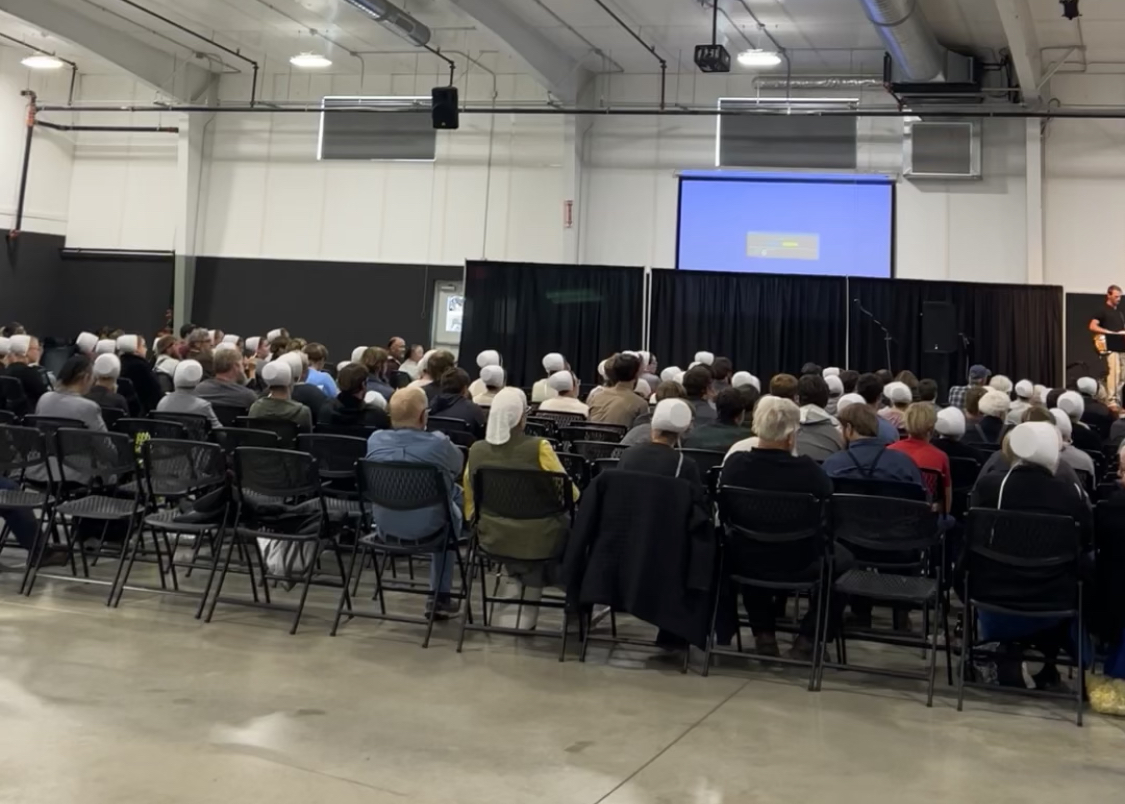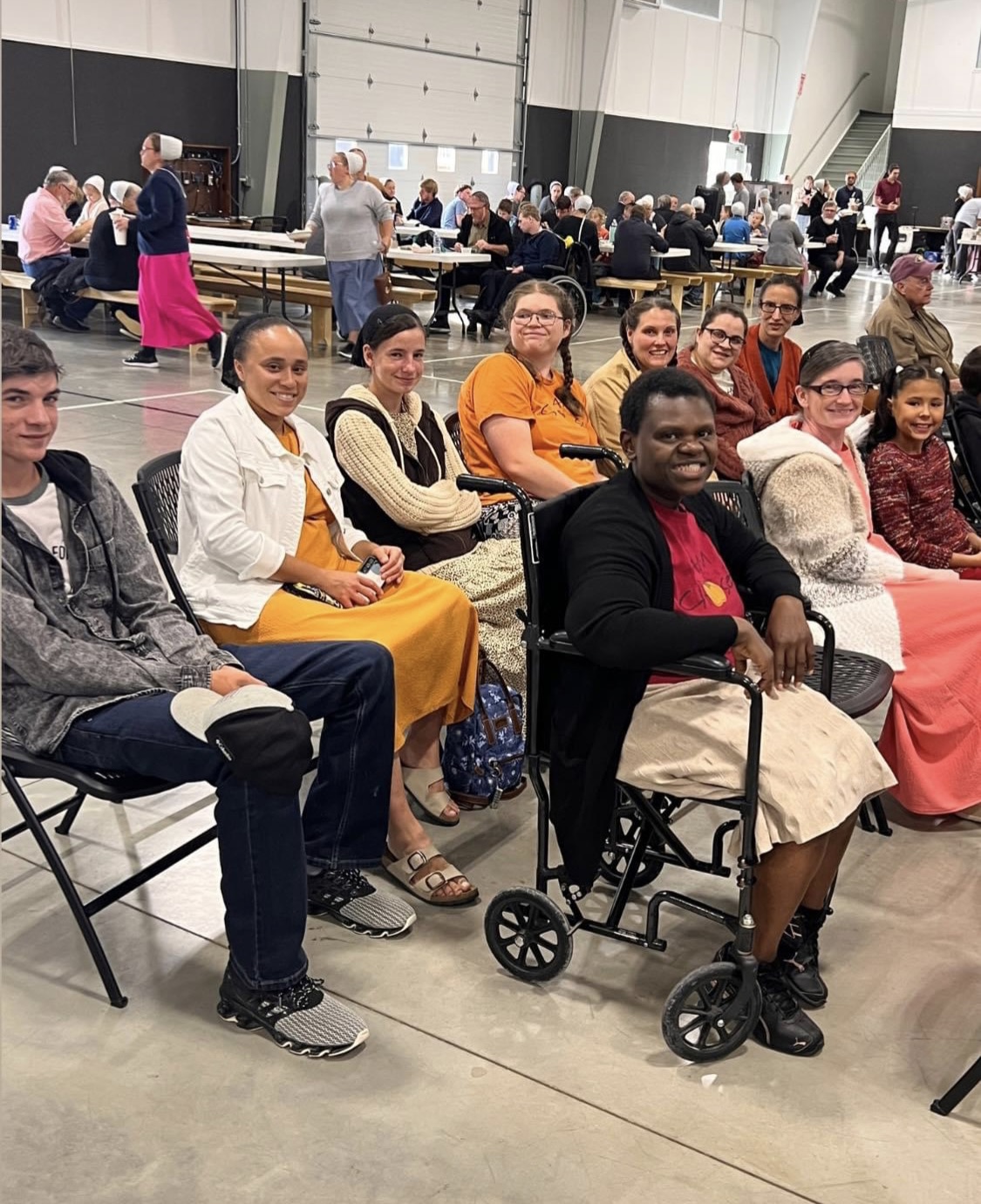 There were 18 of us that traveled to Millersburg for the big event. One of our loyal volunteers, Jeffrey Majors, safely drove the van for us.
During a break in the program, our group was asked to take the stage. Mr. Jeffry is also the person spearheading the building project, so he was the perfect one to talk about the progress of the dorm. Dawn Shultz, Jennifer Coffey, and the ladies from the dorm introduced themselves and told why they were excited about the new dorm. We reported that there is great progress being made on the dorm and God has blessed it every step of the way. As we work toward the final phase, we know HE will continue to provide exactly what we need to complete the project.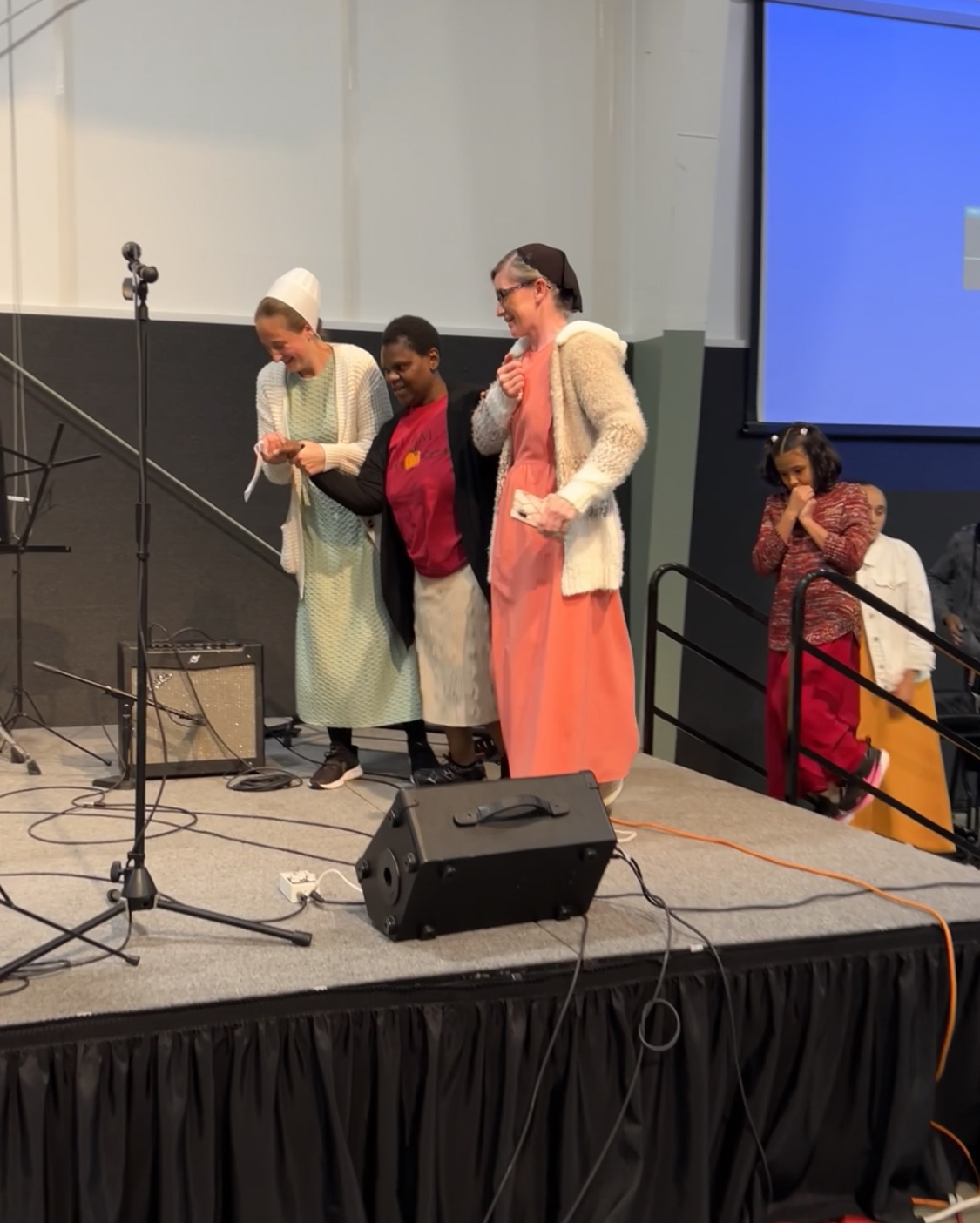 As the night came to an end, we were blessed with the most beautiful sunset and we were thankful to be treated to a comfortable stay at a local hotel. It was a great trip for all of us! Our ladies can all agree that sometimes it's just good to get away! If you are interested in hosting an event or would like to bring awareness in your community about our ministry, we would do our best to attend! We are happy to come your way in our 15-passenger van!