Join us for Our 34th Annual Quilt Auction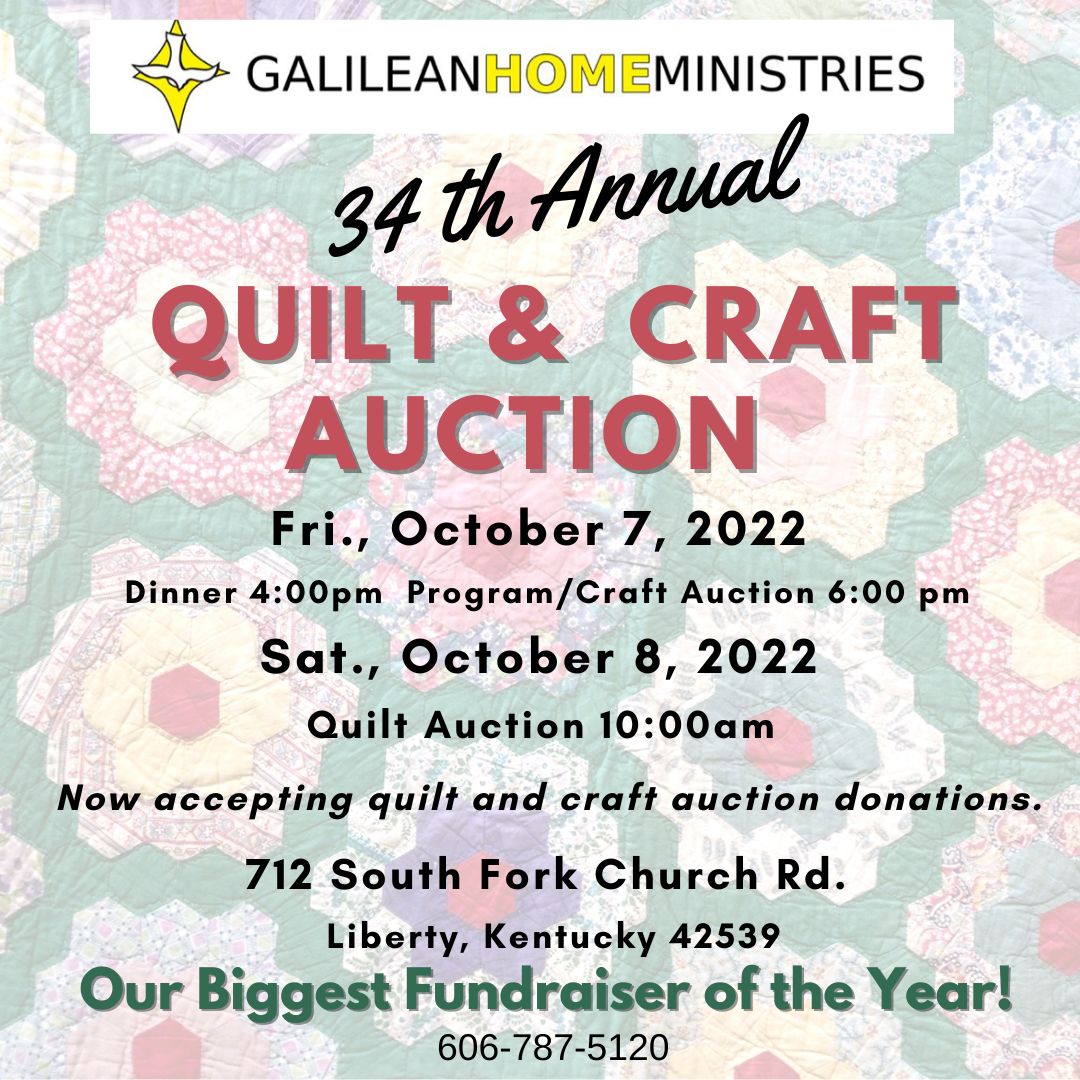 ---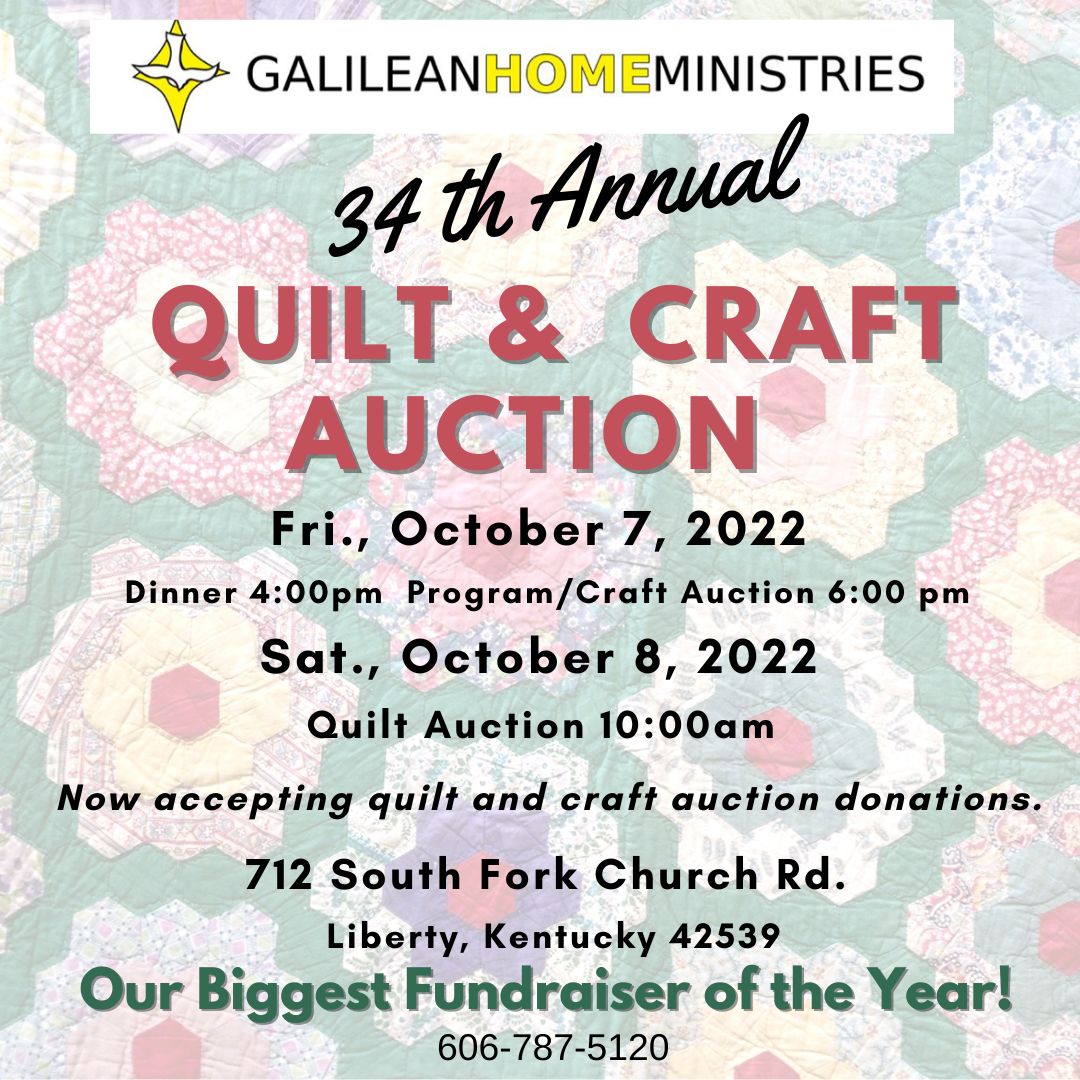 Take a step back in time and join us this fall for our BIGGEST FUNDRAISER OF THE YEAR. On Friday you will be served a spaghetti dinner starting at 4:00 p.m. with a presentation from our residents starting at 6:00.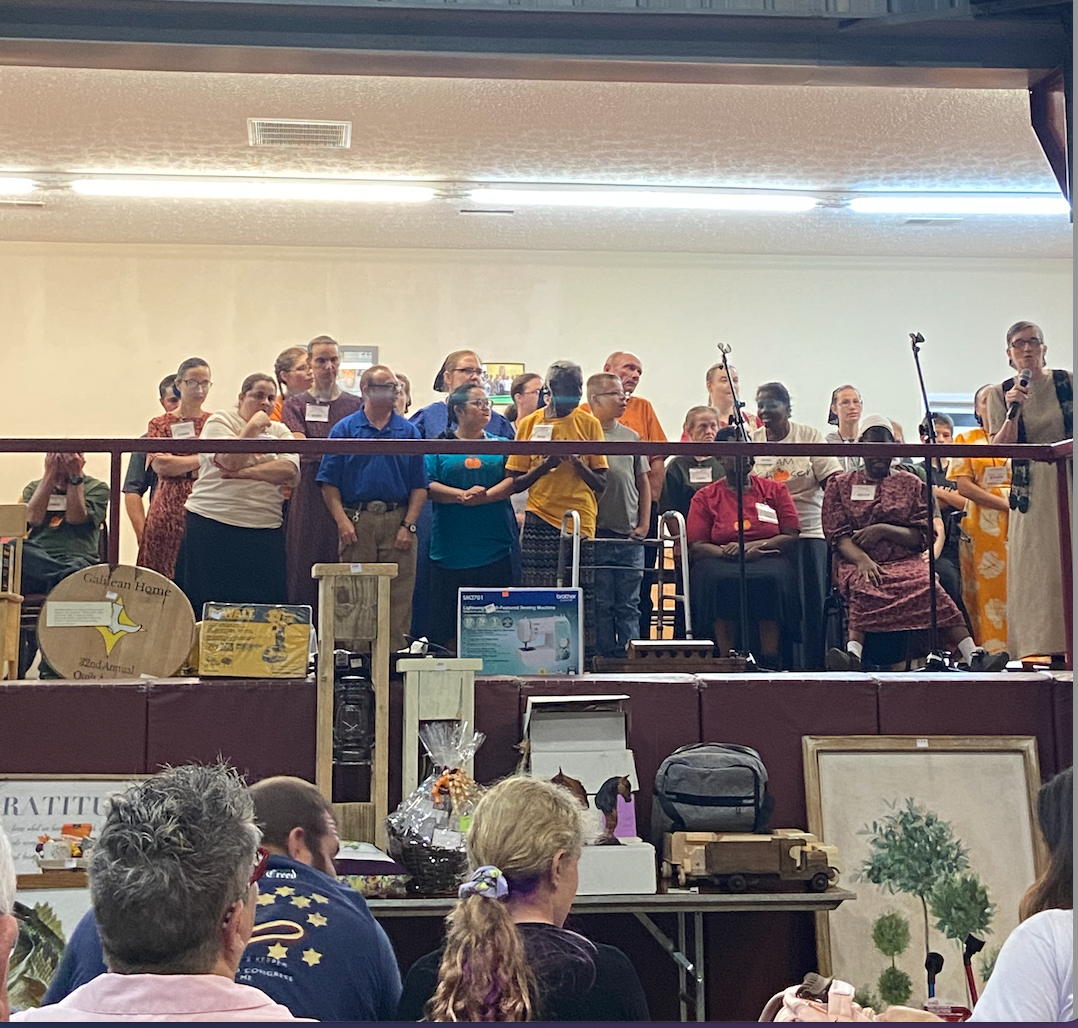 Listen as George, Rosie, Lizzie, James and the rest of the gang sing from their hearts and tell a little about themselves. Following the program there will be a live craft auction.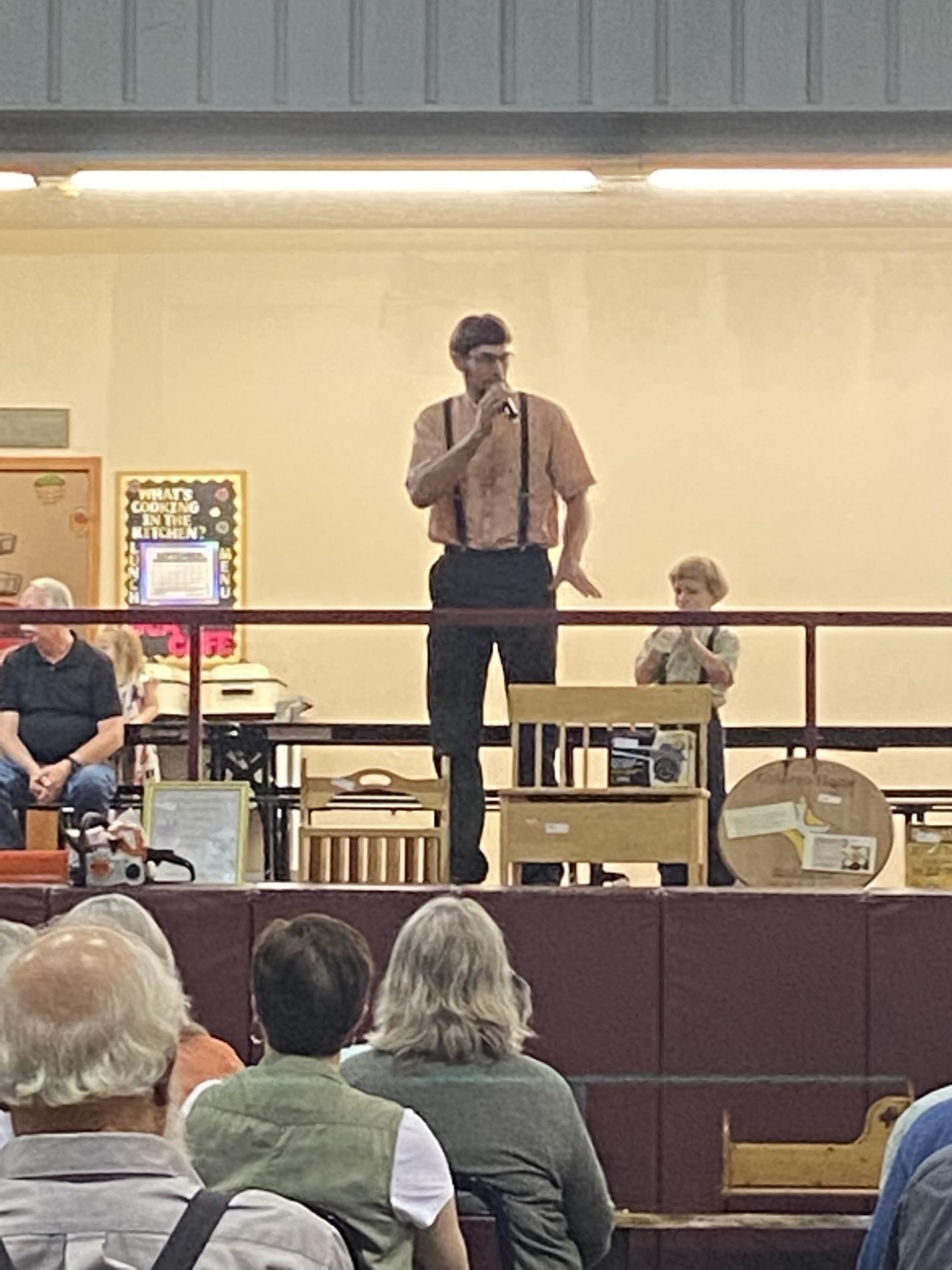 On Saturday at 10:00 we start auctioning off the beautiful quilts that have been donated by Amish and other crafters from across the county. These are true works of art and you won't want to miss it.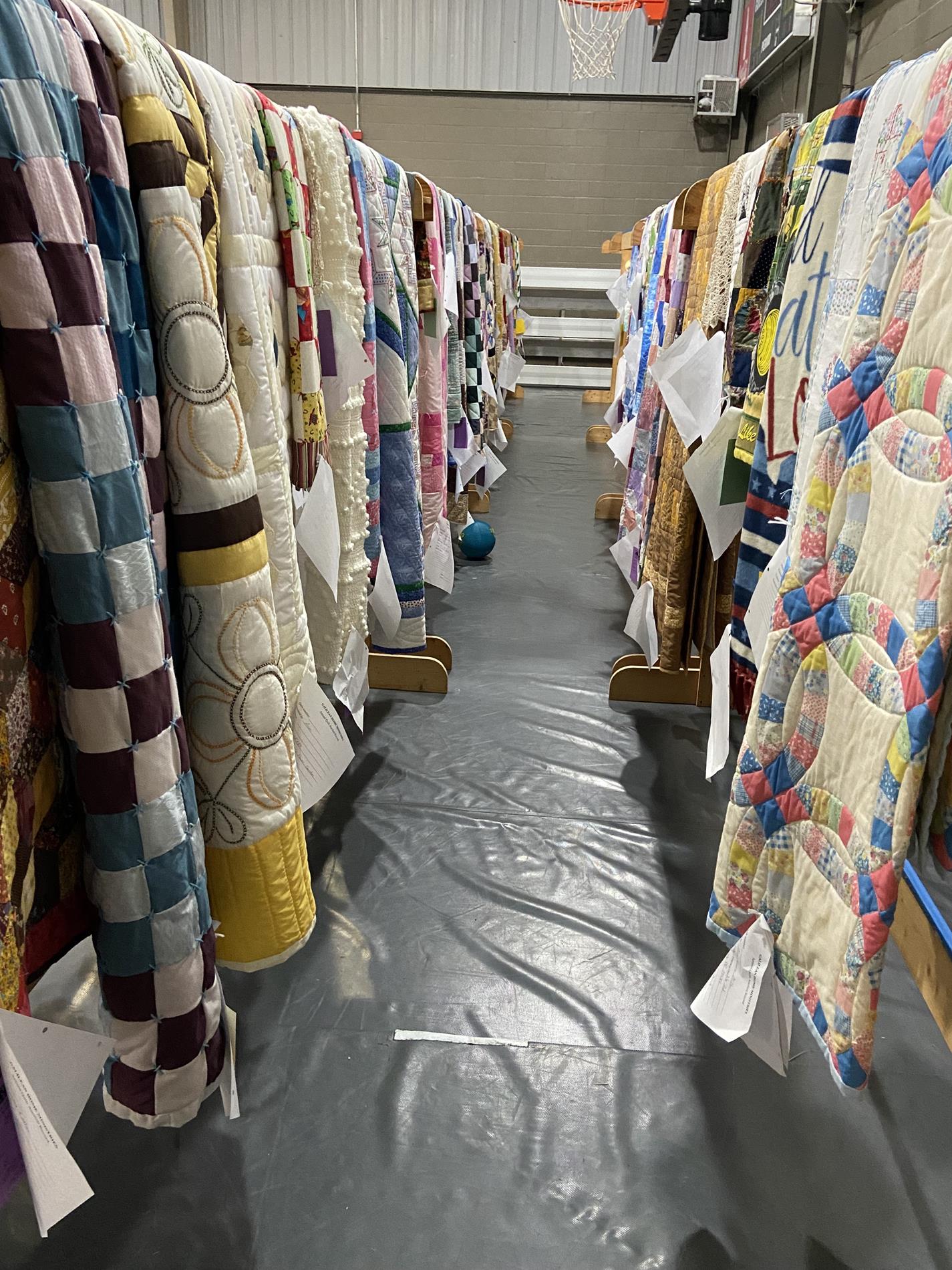 The quilts are all price ranges. Last year our highest selling quilts went for $5,000.

There will be plenty of delicious food, wonderful home items that will be auctioned off, and gorgeous quilts that will be sold.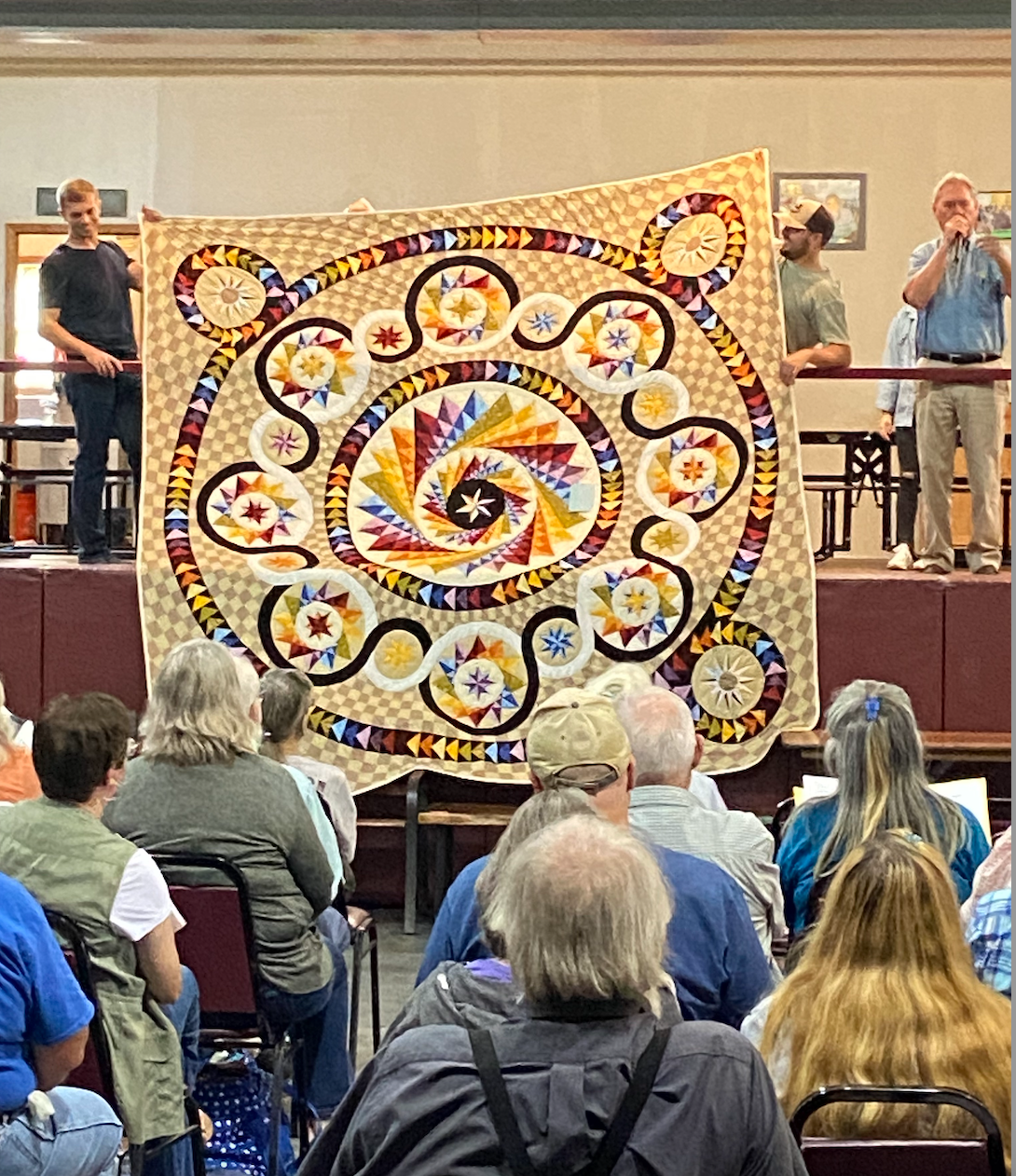 Take a stroll around Galilean Home properties and you will learn so much about our ministry. We would love to have you!