Excitement Is "Building"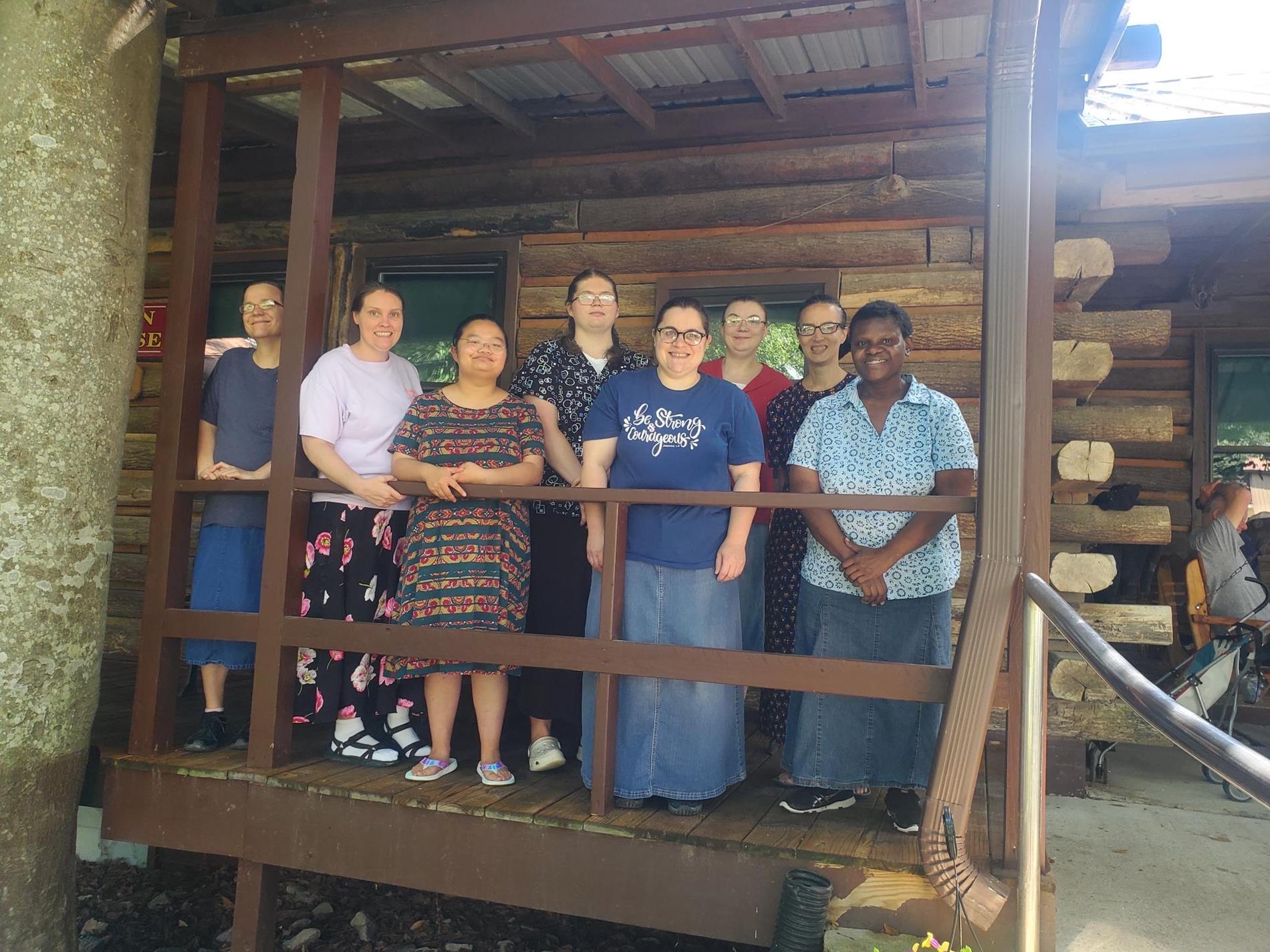 ---
So far, 2023 has been a very exciting time around the Galilean Home. The weather may be cold and gloomy, but the faces of our ladies are bright and smiling. Why? Because they are getting so excited to move into their NEW DORM. These ladies have been sharing 1 bathroom between nine of them! This new dorm will provide 3 bathrooms, a big kitchen, and living space for them to have their own comfortable space.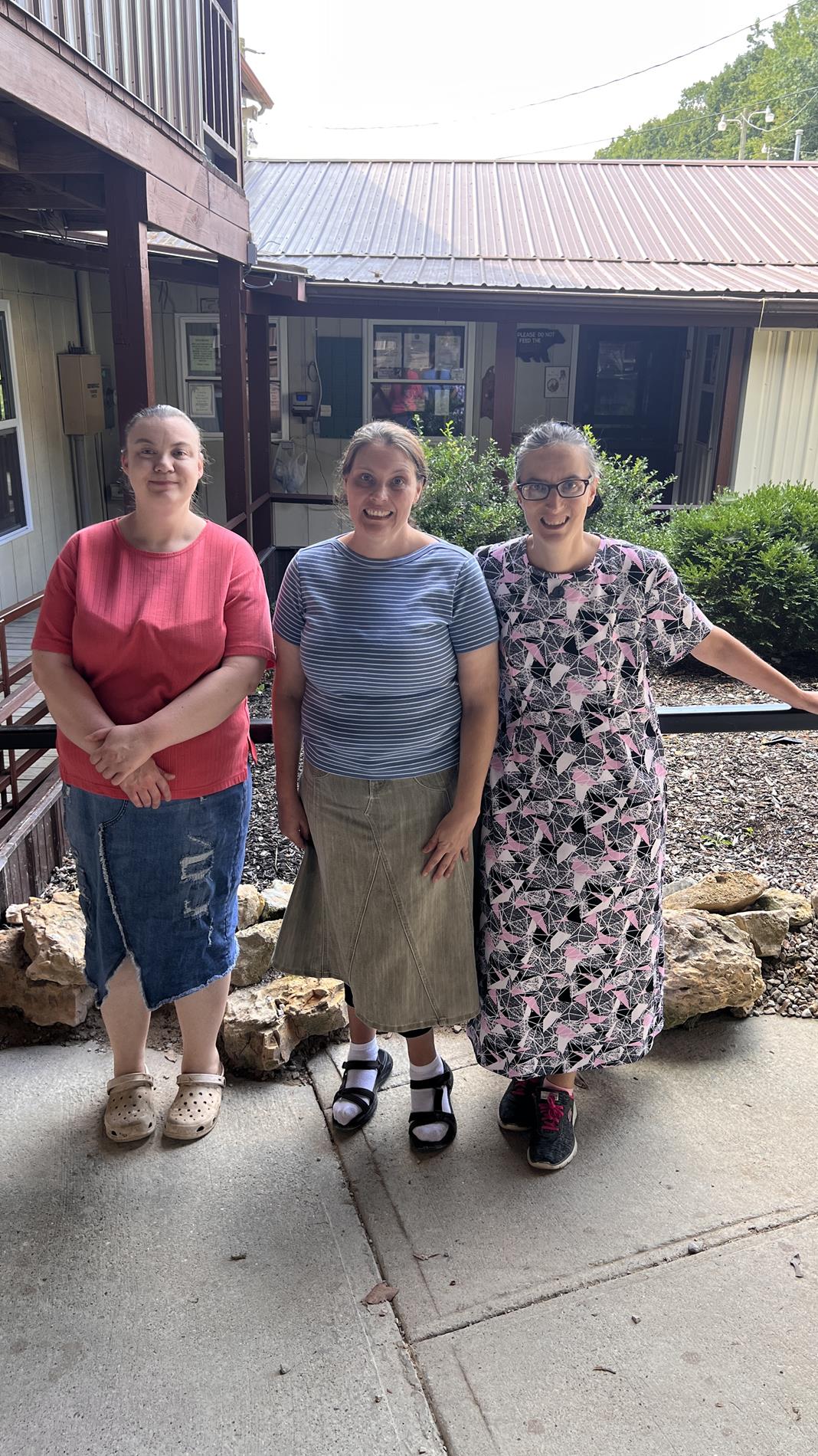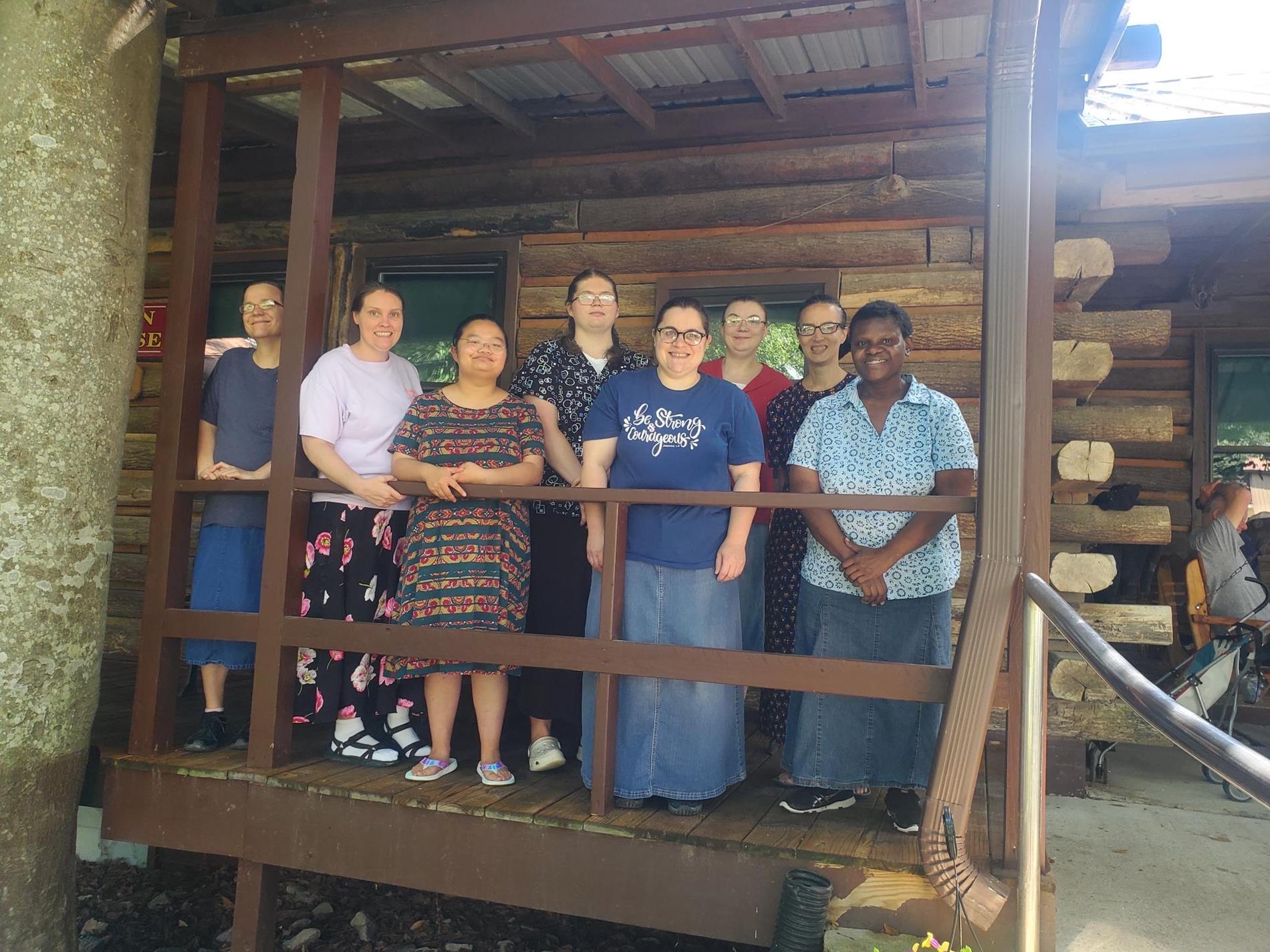 We have had the expertise of contractor and longtime volunteer, Mr. Jeffrey majors, and his crew, ensuring that the dorm is being built to the highest of standards so that the ladies will continue to be comfortable in their home as they grow older. What a blessing to have Jeffrey, his men and our maintenance team working together to make it happen! We will be announcing our open house and ribbon cutting soon. We hope that all of you can come so please stay tuned for updates. We can't wait for you to see it!