Dorm Update and Christmas Gifts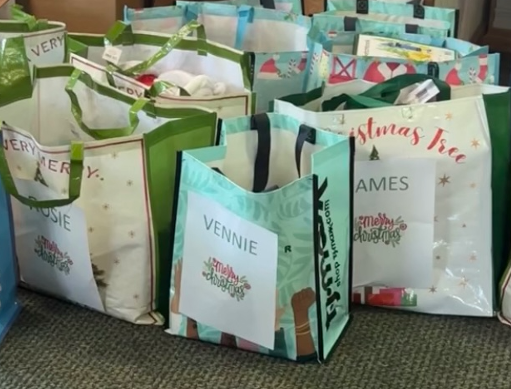 ---
It's a very Merry Christmas at Galilean Home Ministries. We are feeling very blessed and thankful this Christmas season. From the gifts that were purchased for our residents to reaching our fundraising goal for the construction of the Ladies Dorm…you all have blessed our socks off! And we trust and pray that YOU will be blessed in return!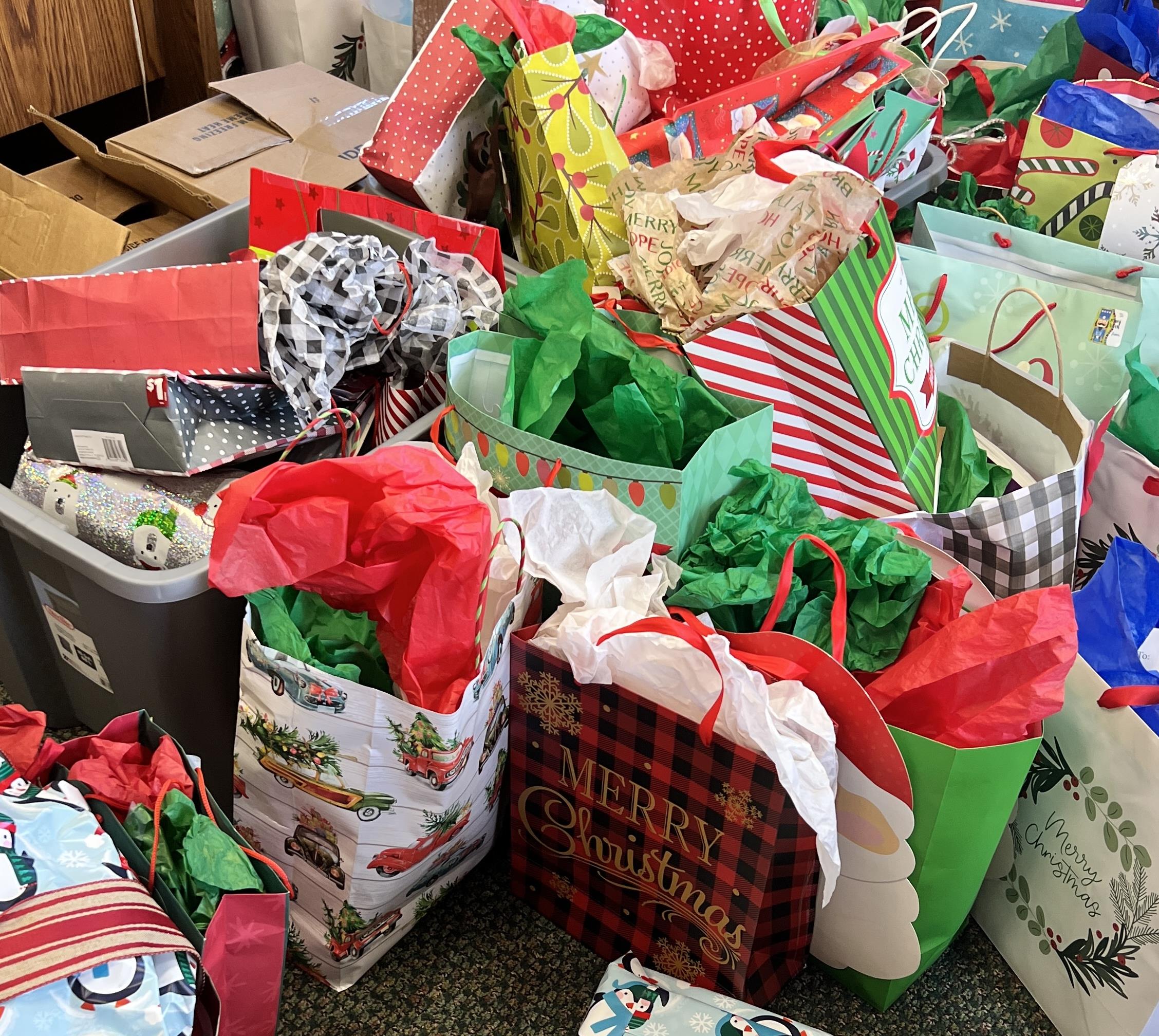 Christmas Gifts:
Christmas day is exciting here at the home. It's Tucker family tradition that everyone gathers at the home for a big meal and then they open presents in the chapel. Our residents are given their bag full of gifts to tear in to. We are so thankful for those who purchased gifts from the Amazon list, sent gifts or brought them in. Stay tuned for lots of pictures of some happy people with HUGE smiles on their faces! Because of YOU!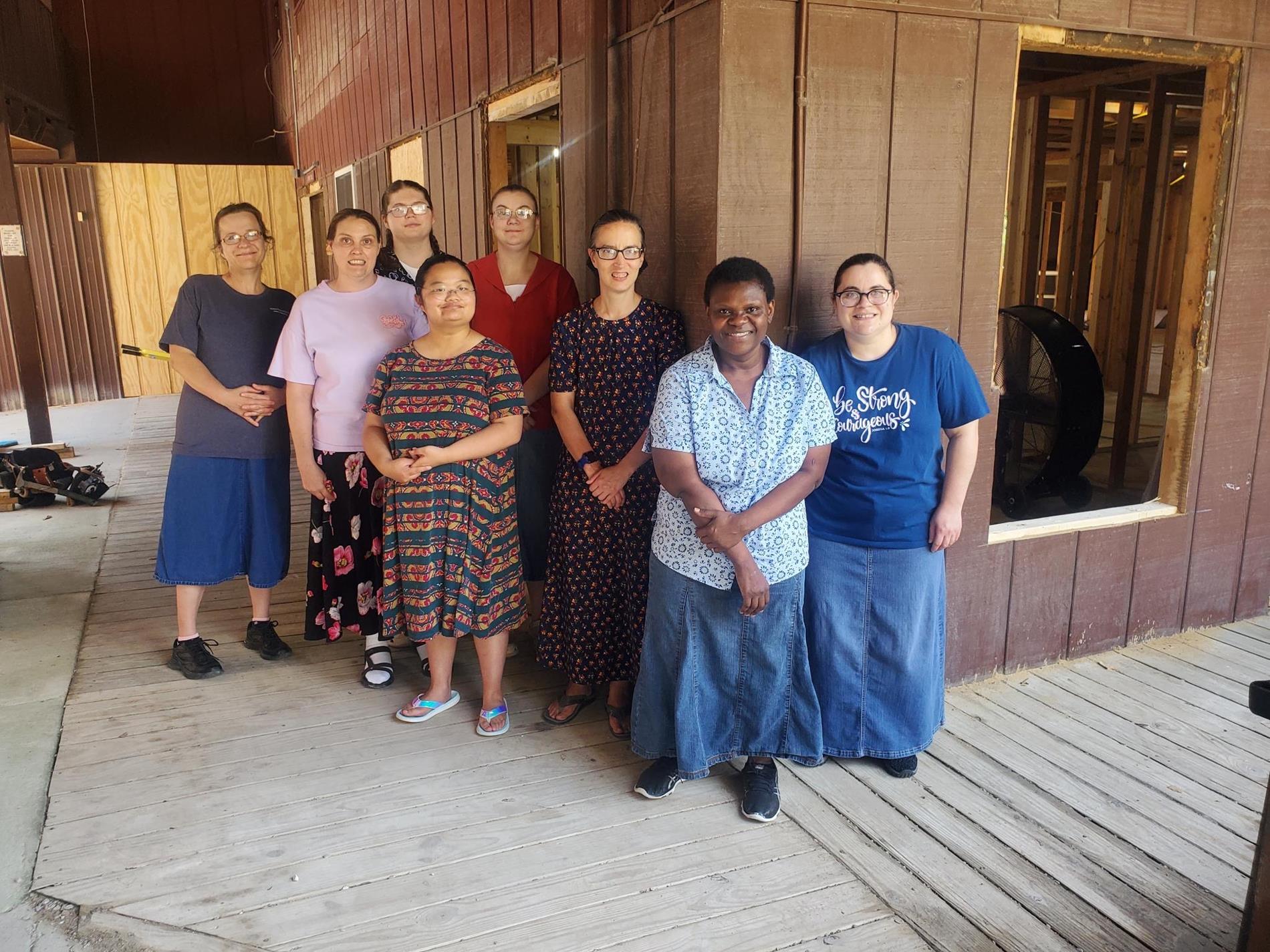 Ladies Dorm Update: Many of you have supported us as we have set out to raise money to build a dorm for our residents. We started raising funds in May and by the end of November we met our goal! We are thankful to all of you who have played an important part in helping us get this done. Because of all of you, we are able to provide a comfortable living space for the ladies as well as more bathrooms. (There are currently 9 ladies sharing 1 bathroom.) The new dorm has three bathrooms, a large pantry, eating area, and kitchen. The new dorm is going to provide some much-needed space for the girls, and it will even provide entertainment with a craft room!
This great news would not be possible without all of you and your generosity. Currently, the windows are in, plumbing, electricity are installed and almost all of the drywall is hung. Next comes paint, flooring, and cabinets!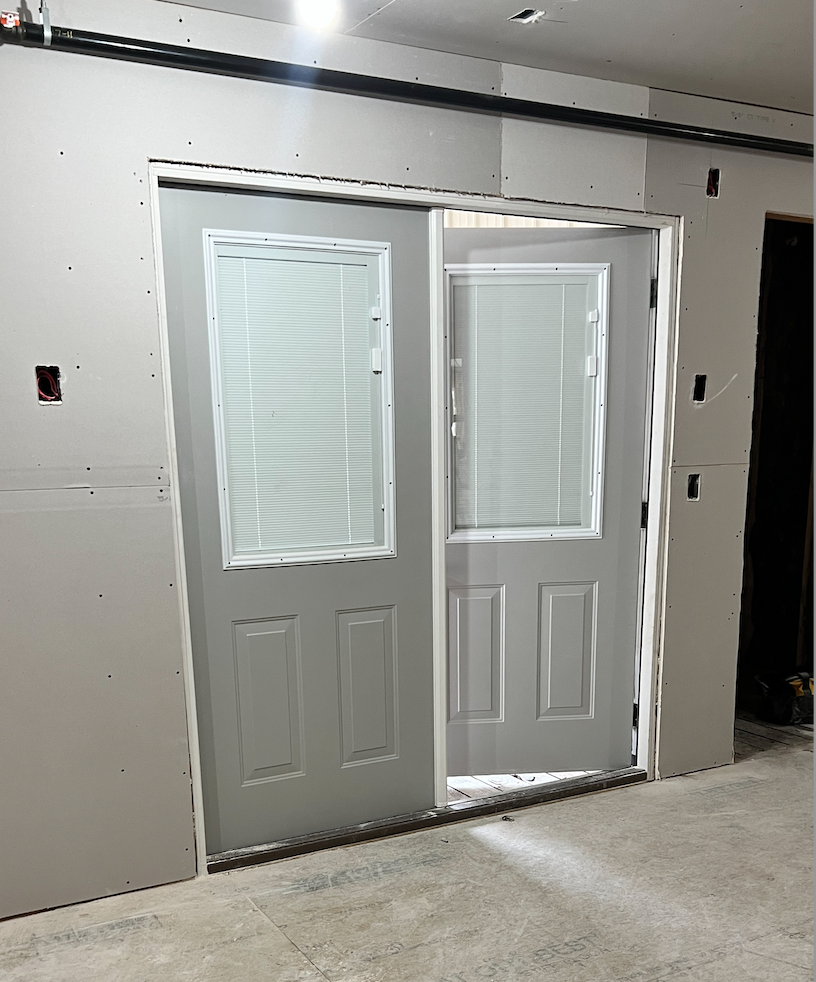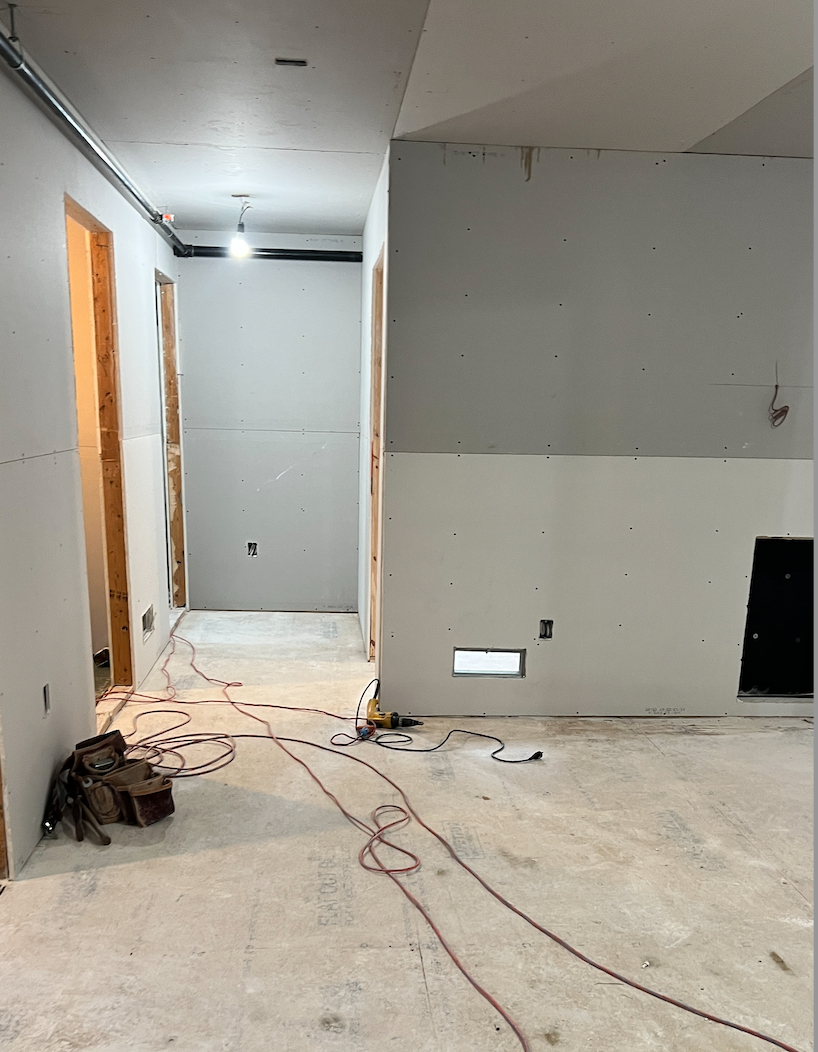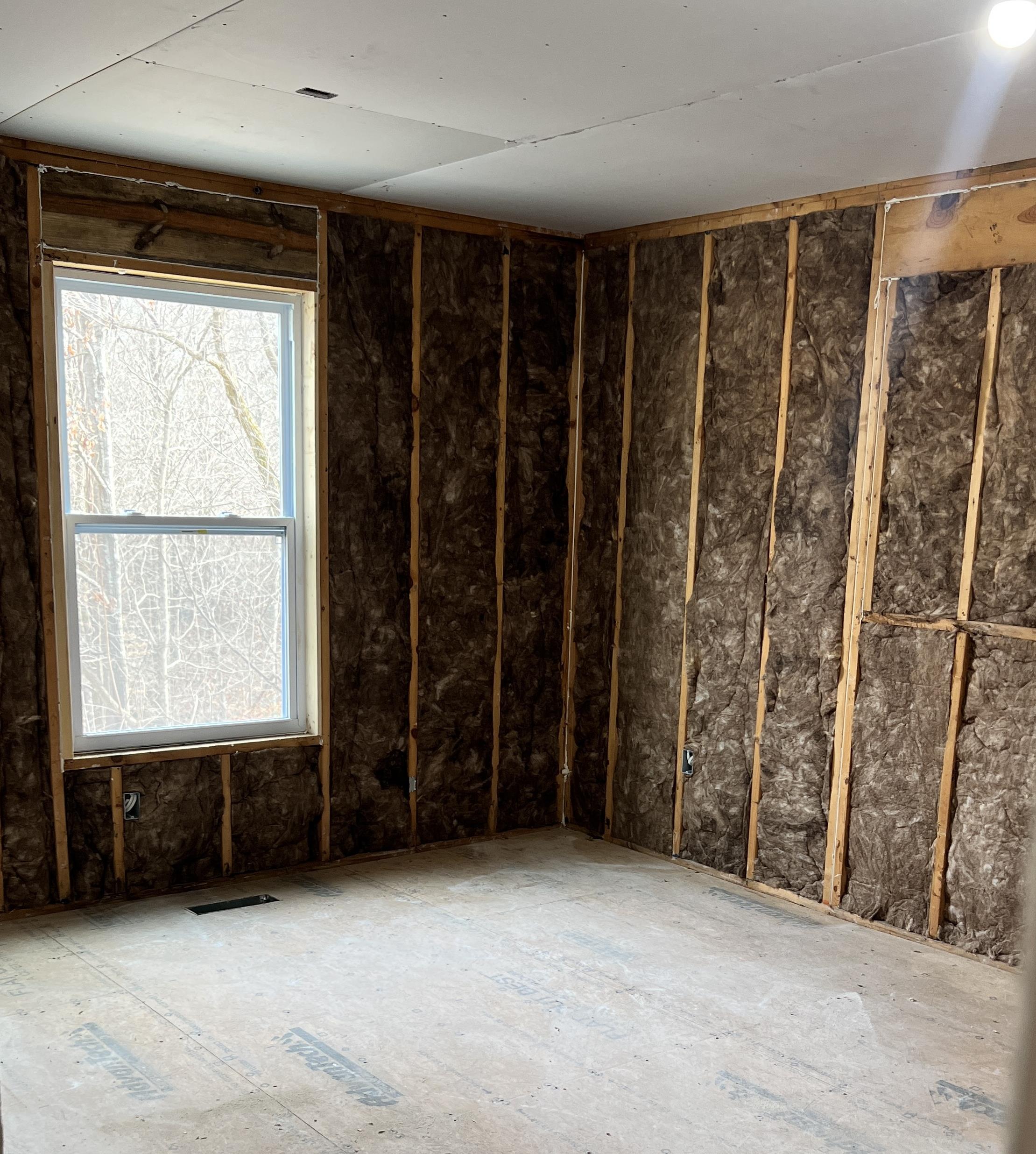 Mr. Jeffrey Major, a long-time volunteer from Indianapolis, and his crew have spent long hours and hard labor to get it to this point. They have all gone home to enjoy Christmas with their families but will return in the New Year to continue the final phase. Stay tuned for more updates as we get closer to a move in date. When we determined we needed $250,000 for the project, we felt a little overwhelmed with the idea of raising the funds. With a lot of faith and prayer, God showed up in a HUGE way and he put it on the hearts of HIS people to make it happen. What a humbling experience! With that being said, there's still work to be done on obtaining items for the inside such as cabinets, furniture, etc. But for now, we will rejoice in the blessings that God has poured into this project.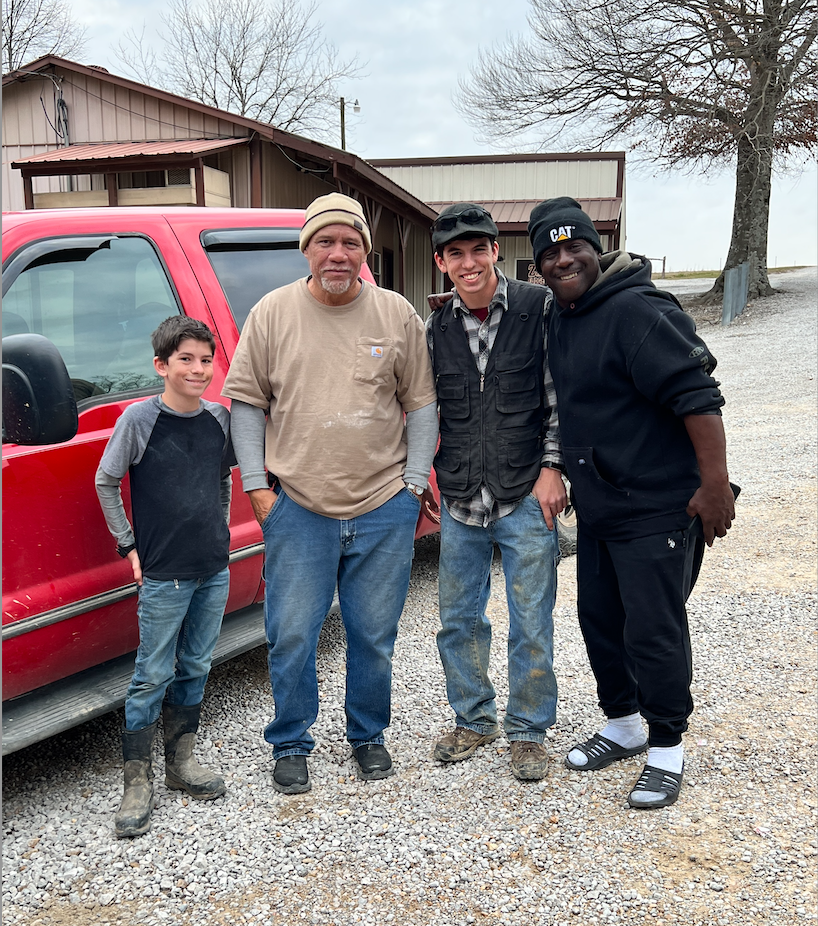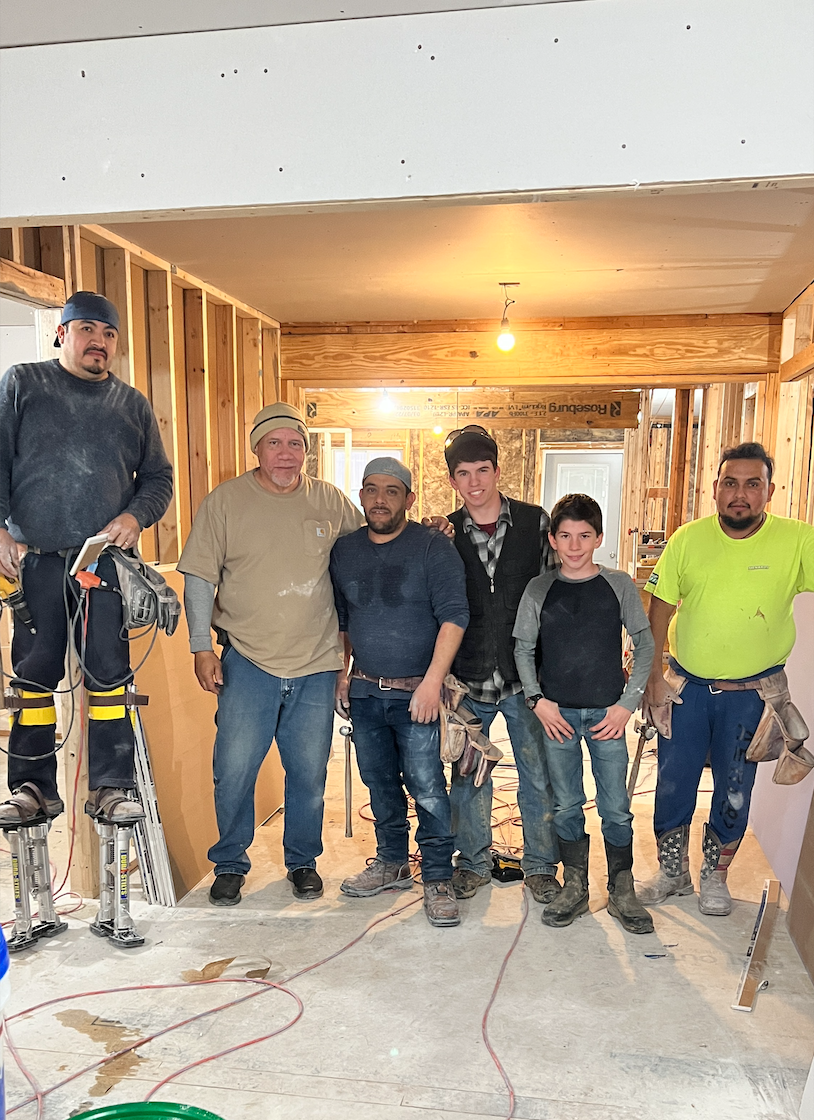 Wishing you and yours a very Merry Christmas as we celebrate the birth of our Lord and Savior!
-Galilean Home Family