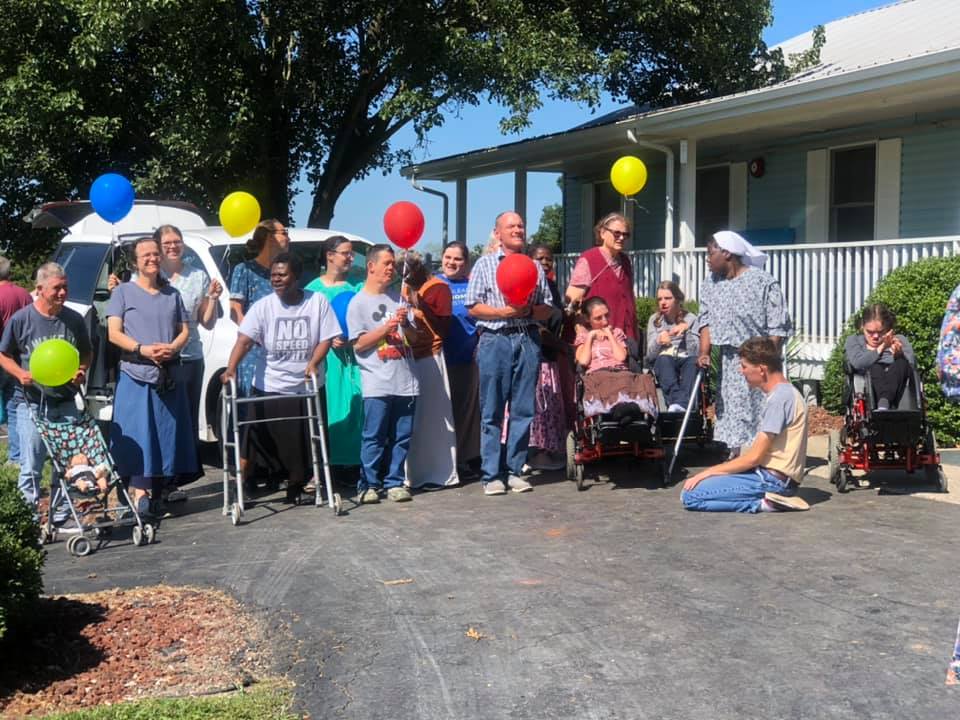 A special place at The Galilean Home is the "Blessing Ministry", where those with varying degrees of special needs live. These residents range from those being completely bed-ridden, to those that are in wheelchairs, and lastly those that need supervision and an extra hand. These special residents are given assistance, 24 hours a day.
This is where higher functioning residents are able to live independently with the help of full-time caregivers. These residents are encouraged to become as self-sufficient as their potential allows.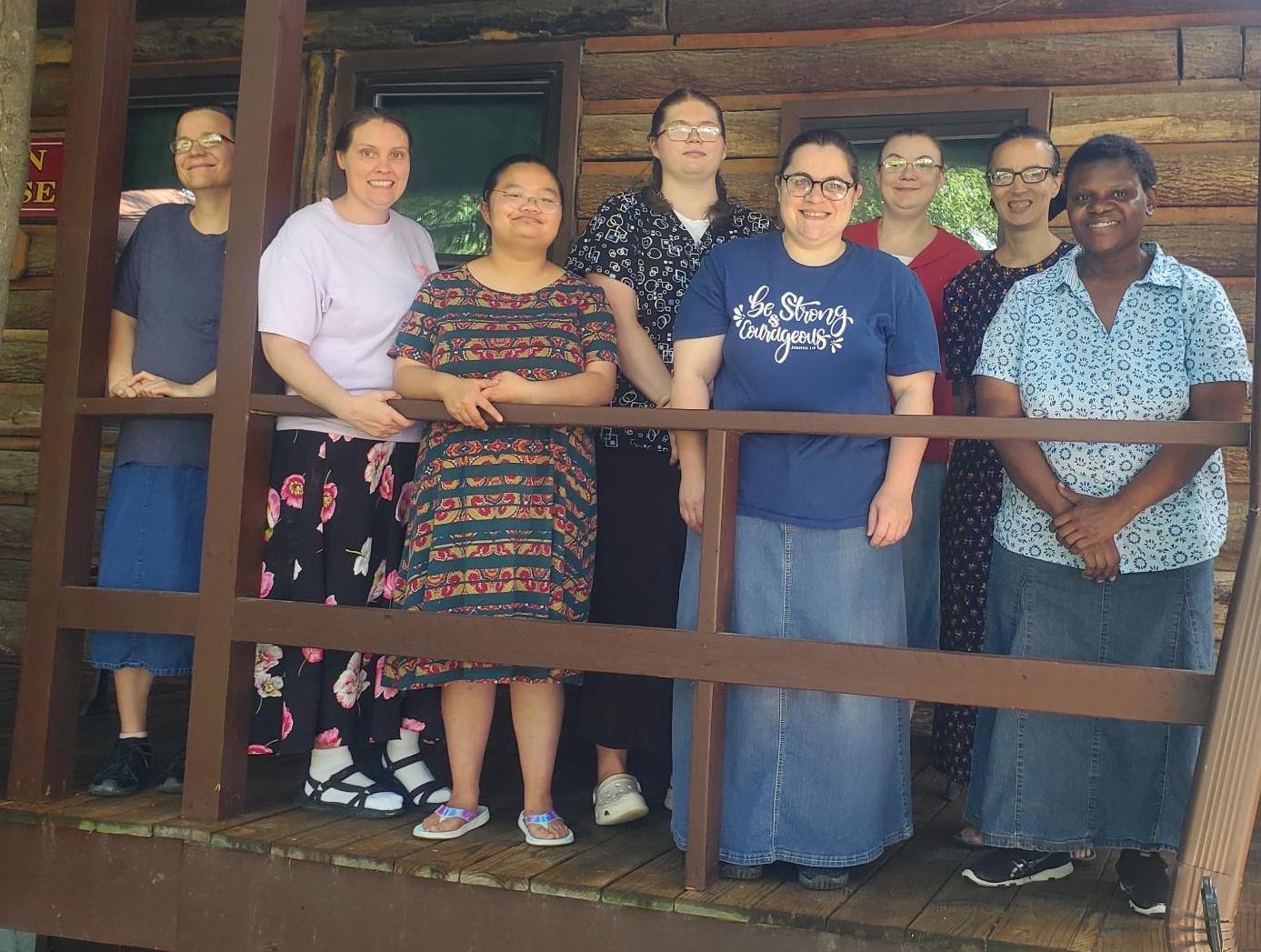 Galilean Christian Academy
With 130+ students (and growing), Galilean Christian Academy is a private school that provides students from Pre K to 12th grade with a Christian education. The school is available to all school aged children in Liberty, Kentucky and the surrounding counties. We also offer a boarding school program for international students.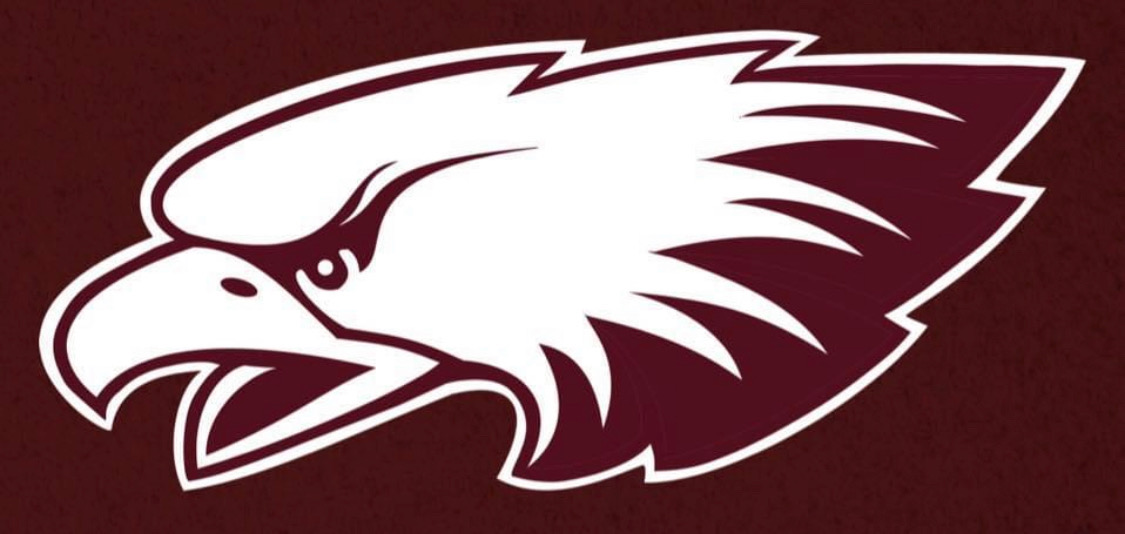 Many People Ask...How Can We Help?